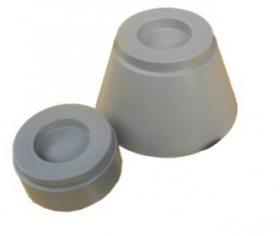 Bed Raisers 100mm
Furniture Raisers are used to increase the height of beds, lounge chairs and sofas.
Code:
015-6
Furniture Raisers are used to increase the height of beds, lounge chairs and sofas
Any furniture that is heavy enough to remain stable on top of the Furniture Raiser can be raised.
Furniture Raisers can also be used to raise one end of a bed, helpful in the management of some digestive, respiratory and circulatory problems.
Weight Limit is 250kg
The 40mm raisers can be stacked on top of each other or on top of a 100mm raiser for extra height.
Stability must be checked during this process to avoid issues.