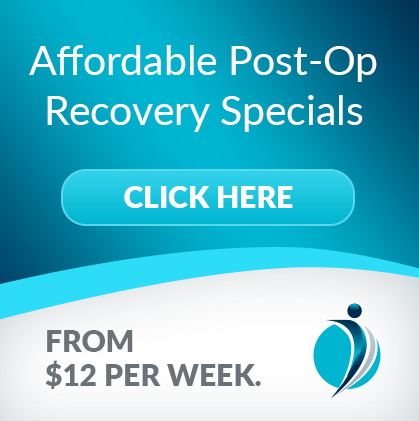 Welcome to the Medihire & Sales Website
Many people in our community have a need for mobility equipment, home health care aids, incontinence products and other items that can ease anxiety and give peace of mind. We trust as you browse our website, you will discover equipment that will give you greater freedom and independence both at home and in your daily activities.
We invite you to relax and take your time to look through our website and see for yourself what helpful products are available. If you are looking for an item that is not shown in our website, please call us and we will assist you to locate it. If you have a relative or friend who might like one of our catalogues, ring or email us and we will post one out to them.
We look forward to serving you in the future.
We look forward to serving you
in the future.
Medihire & Sales has been established for over 25 years and our goal has always been to offer excellent service with quality equipment and products. Our mature, experienced and caring staff believe it is of great importance that you are provided and fitted with the right equipment for your personal needs.

Medihire & Sales have four stores located at Balcatta, Midvale, Osborne Park and Willetton where a large range of products are displayed. Free parking is available at each store and all of our stores are wheelchair accessible.
Delivery and pick up of equipment can be arranged (fees apply). Country customers are welcome to ring or email with their mail orders.
24hrs notice to be given regarding pick-ups & deliveries.